Shooting Training and Tactics
Shooting Training
and Tactics
No matter who you are a policeman from the anti-terrorist unit, a member of the Border Guard implementation department, a member of the drug department or a state security officer. All these formations have one thing in common.  Risk of losing health or life.
Who are the qualifications for? 
Shooting and Tactics  course is designed especially for government agencies (police, border guards, soldiers), for private military operators who plan activities in high risk areas and people who would like to improve their tactical and shooting skills.
What should you bring to the course?
The price of the course includes: training, accommodation, meals (3 meals a day), practical classes, training materials
Payment method: cash or transfer to bank  account
Due to the situation in the country and in the world related to COVID -19 All our courses are canceled.
See some pictures from last course.
PREVIOUS COURSE'S GALLERY
You can also see more photos from our past course's here: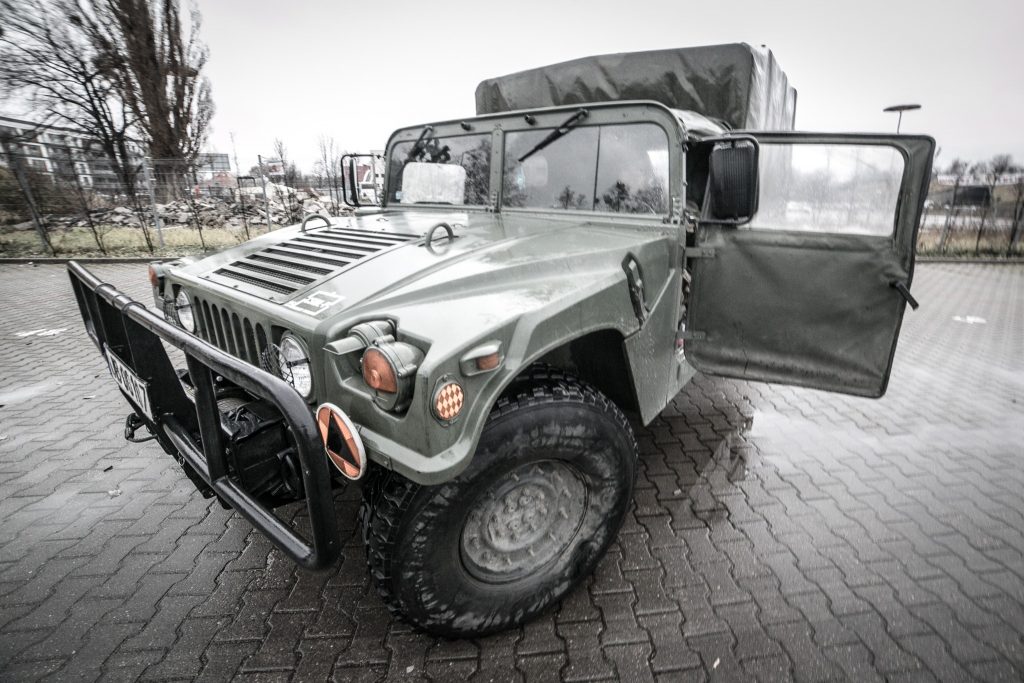 MARITIME SECURITY OPERATIVE COURSE (MSO)
DAY'S LEFT TO THIS COURSE: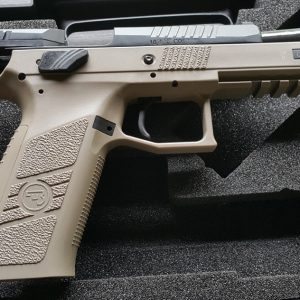 DAY'S LEFT TO THIS COURSE: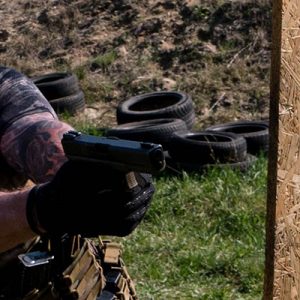 DAY'S LEFT TO THIS COURSE: