Private Military Contractors COURSE
HOSTILE ENVIRONMENT
CLOSE PROTECTION


Hostile Environment Close Protection Contractors | Private Military Contractors are former soldiers, working alongside conventional armed forces such as the US Army providing a wide range of specialized security in line with relief efforts or military operations. Individual operators are mainly hired by large companies as part of their agreement with a specific MOD or Ministry of Interior.
They also work as private security and military for foreign governments, international corporations or wealthy individuals. There are many big brands in this industry that are known by all Private Security Contractors.
The name Private Military Contractors might be misleading, as rarely do PMCs get involved in real combat operations. These companies have well-armed personnel and hire only former military members (most of whom are combat veterans of tasks that until recently have been solely tasked to the armed forces) an this only contributes to the myth. 

Who is this qualification for? 

Hostile Environment Close Protection is dedicated to former Law Enforcement, Military or personal protection agents who want to start operations in high risk areas (Africa, Latin/South America, Middle East) or want to take up protection of people who are at high risk of assault. During this course, the students will learn how to adjust the tactics of protection to the threat and the environment of operation, they will undergo advanced course in shooting and combat medicine. 

Training is based on the most realistic scenarios created by our instructors. The course is a perfect complement to the Close Protection Operative course.
What should you bring to the course?
The price of the course includes: training, accommodation, meals (3 meals a day), practical classes, training materials
Payment method: cash or transfer to bank account
Due to the situation related with the COVID-19 Pandemic, all of our courses are suspended.
See some pictures from last course.
PREVIOUS COURSE'S GALLERY
You can also see more photos from our past course's here: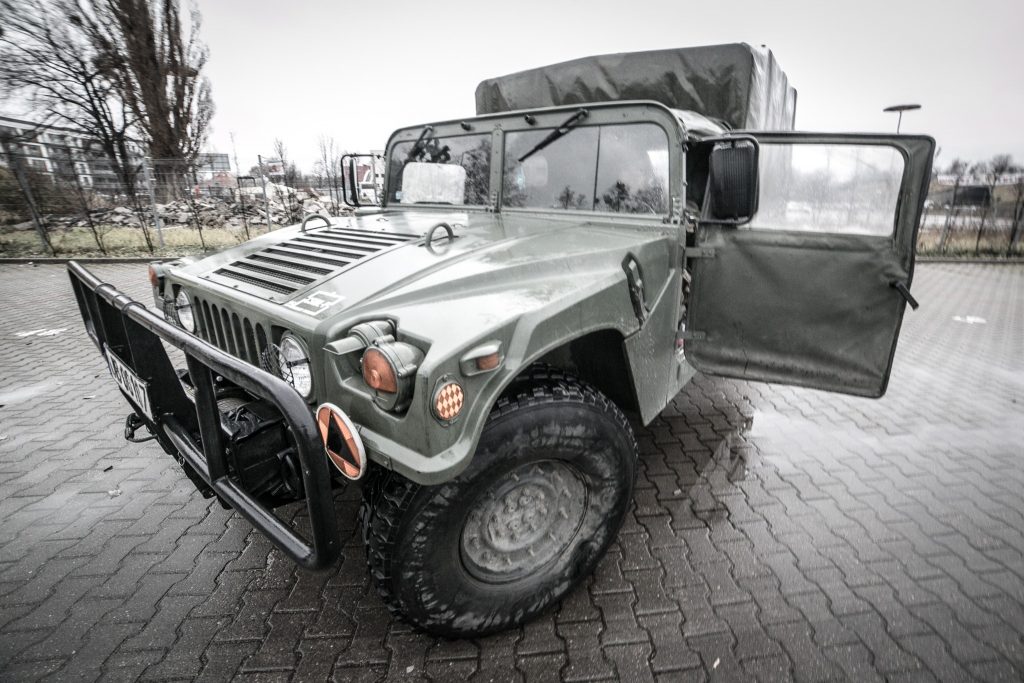 MARITIME SECURITY OPERATIVE COURSE (MSO)
DAY'S LEFT TO THIS COURSE: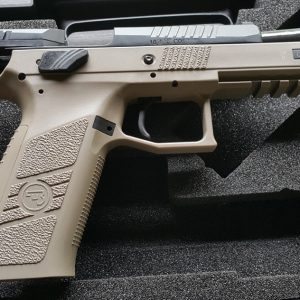 DAY'S LEFT TO THIS COURSE: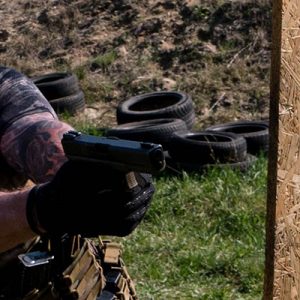 DAY'S LEFT TO THIS COURSE: