During the class, our instructors with many years of combat experience in special units will ensure that you can use the carabiner independently and safely. We will teach you the correct basics of shooting and the right habits so that you will be able to further and safely develop your shooting skills in the future.
Who is this qualification for?
The Carabine Basic course is dedicated in particular to people who have no experience in working with long weapons and want to learn how to use rifles correctly from scratch. We also invite law enforcement professionals (Police, Border Guards, and Army) who would like to improve their skills by learning to use a rifle correctly. The Carabine Basic course is also the basis for participating in further TRG courses, e.g. Carabine Advanced.
What should you bring to the course?
The price of the course includes: training, accommodation, meals (3 meals a day), practical classes, training materials
Payment method: cash or transfer to bank account
Due to the situation related with the COVID-19 Pandemic, all of our courses are suspended.
See some pictures from last course.
PREVIOUS COURSE'S GALLERY
You can also see more photos from our past course's here: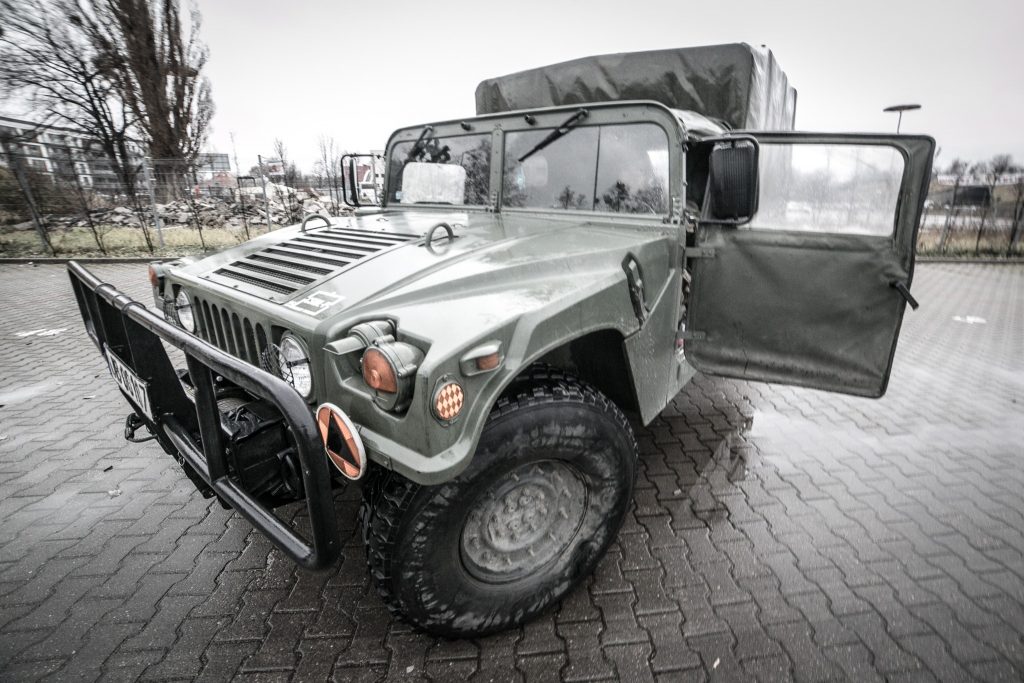 MARITIME SECURITY OPERATIVE COURSE (MSO)
DAY'S LEFT TO THIS COURSE: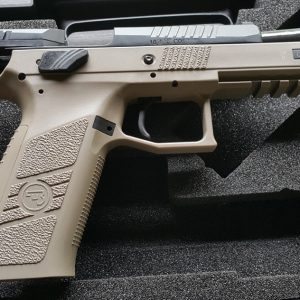 DAY'S LEFT TO THIS COURSE: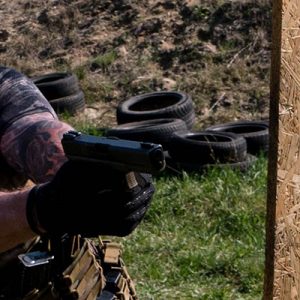 DAY'S LEFT TO THIS COURSE: