CLOSE QUARTER COMBAT | CLOSE QUARTER BATTLE ADVANCED COURSE
Close Quarter Combat
Close Quarter Battle
ADVANCED
The Advanced Close Quarter Combat | Close Quarter Battle course is a continuation of our basic CQB course, moving on to the techniques and typical difficulties encountered by combat teams that are forced to  penetrate deeper into building structures when the situation and the circumstances in which they are require so. Students will learn advanced  CQB techniques that are currently used by special operations units during their assignments.
This very intensive CQB course involves moving and fighting inside buildings using the necessary means to eliminate your opponent.
Who is this qualification for?
The course is designed for active government agents (Police, Border Guards, Army) as well as for private military contractors and people who would like to know the methods and operation of assault teams. 

We only allow people who have completed the CQC | CQB course with TRG and members of Combat Teams.
What should you bring to the course?
The price of the course includes: training, accommodation, meals (3 meals a day), practical classes, training materials
Payment method: cash or transfer to bank account
Due to the situation related with the COVID-19 Pandemic, all of our courses are suspended.
See some pictures from last course.
PREVIOUS COURSE'S GALLERY
You can also see more photos from our past course's here: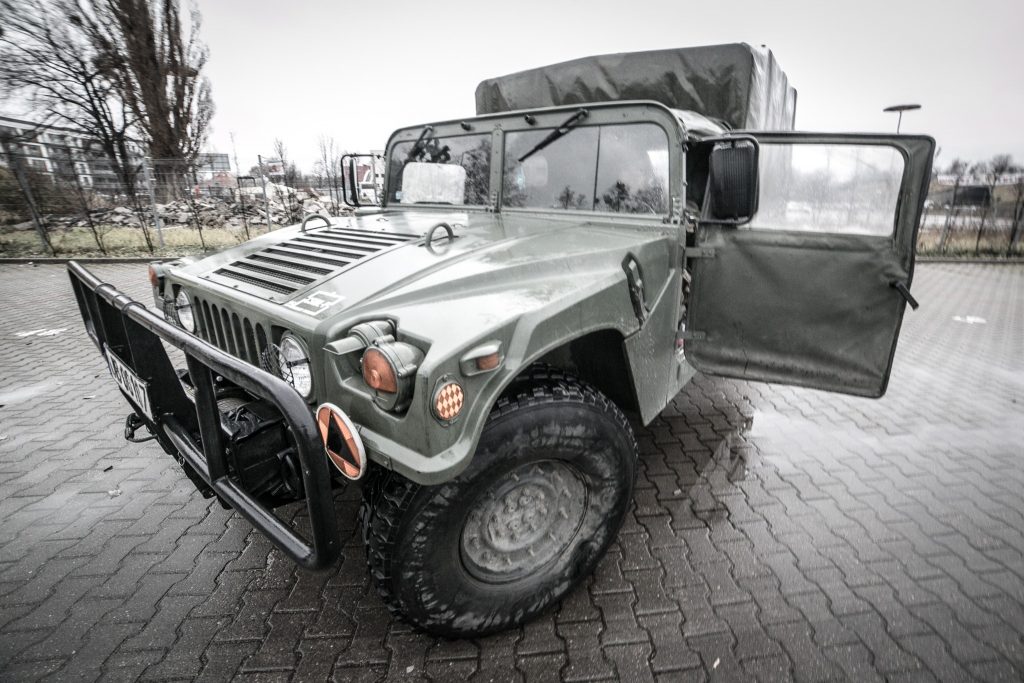 MARITIME SECURITY OPERATIVE COURSE (MSO)
DAY'S LEFT TO THIS COURSE: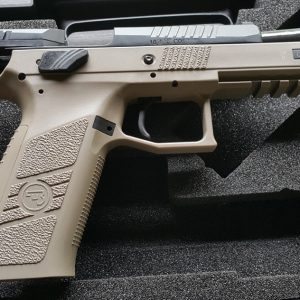 DAY'S LEFT TO THIS COURSE: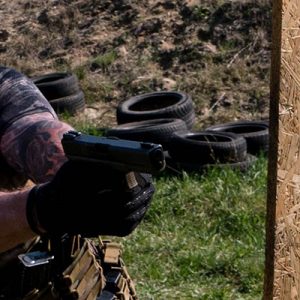 DAY'S LEFT TO THIS COURSE: