Close Quarter Combat / Close Quarter Battle COURSE
BASIC Close Quarter Combat
Close Quarter Battle
The basic CQB course is to teach the basics of entering a room. During CQB training, you will be familiar with the same skills that beginners operators of speciall forces are taught. Emphasis will be placed on basic fundamentals and a thorough understanding of tactics to build a solid base for more advanced training. You will finish this course with a solid understanding of CQB rules and principles in individual tasks when comes to cleaning the rooms.
Who is this qualifications for?

This 5-day course is intended for active law enforcement employees (Police, Border Guards, Army) as well as for private military operators and people who would like to know the methods and operation of assault teams.
What should you bring to the course?
The price of the course includes: training, accommodation, meals (3 meals a day), practical classes, training materials
Payment method: cash or transfer to bank  account
Due to the situation in the country and in the world related to COVID -19 All our courses are canceled.
See some pictures from last course.
PREVIOUS COURSE'S GALLERY
You can also see more photos from our past course's here: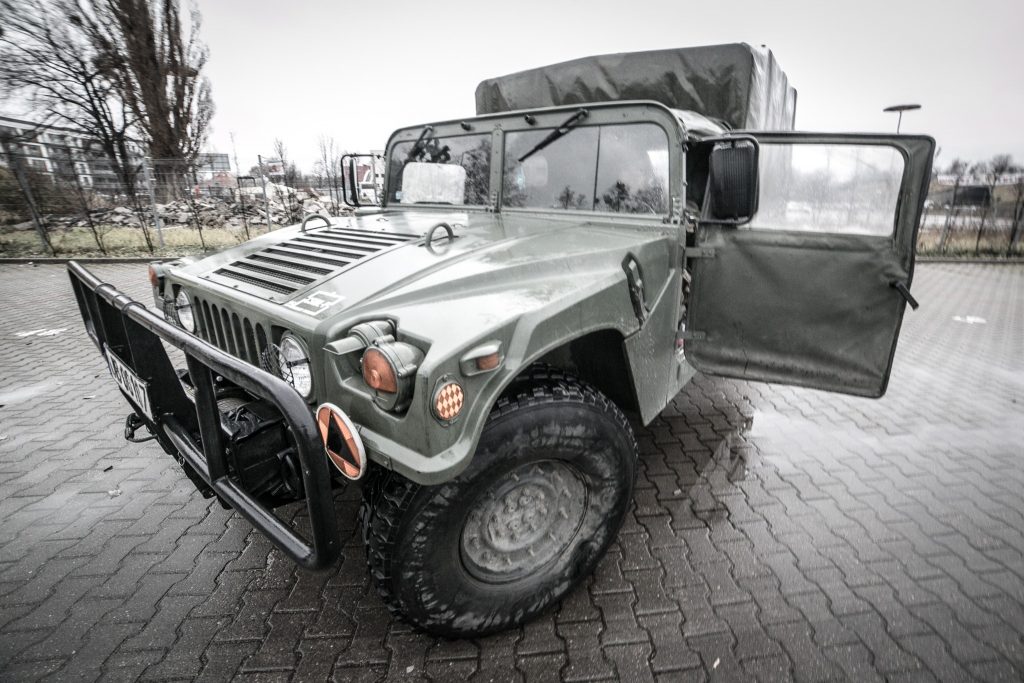 MARITIME SECURITY OPERATIVE COURSE (MSO)
DAY'S LEFT TO THIS COURSE: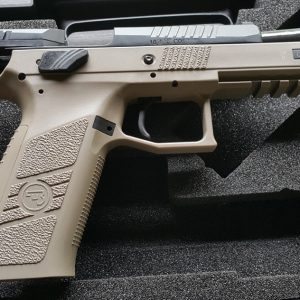 DAY'S LEFT TO THIS COURSE: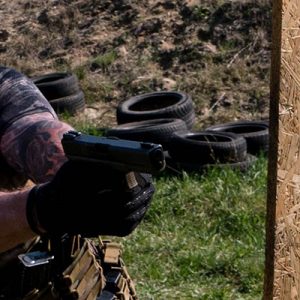 DAY'S LEFT TO THIS COURSE: