DESIGNATED DEFENSE MARKSMAN COURSE
DESIGNATED DEFENSE
MARKSMAN
Designated Defense Marksman – a soldier or member of another armed formation trained in precision shooting over a long distance, has the skills of observing and masking. A Sharpshooter's armament consists mainly of a sniper rifle, a specially selected weapon equipped with an optical sight, night vision device or other sight allowing accurate shooting over long distances. The task of a marksman on the battlefield is to eliminate important targets that appear in a short space of time. Those can be enemy snipers, liaison officers, heavy weapons support (machine guns, cannons, mortars), crews of armoured vehicles damaged on the battlefield, commanders. Designated Defense Marksman must lead the way in preparing a mission plan, ensuring observation, tracking and precise risk reduction in the near, medium and long-range.
We will familiarize you with all aspects of the shooter's work. We will equip you with the skills necessary to engage targets over long distances. Tactical Risk Group provides well-established and proven sniper rifles and instructors with a wealth of knowledge and experience in this field. Among our employees, we have USMC Scout Snipers that have acquired the HOG Tooth in Quantico, Virginia, as well as instructors of various special units. We will teach you how to properly configure the equipment, set the position to remain undetected, choose the right type of ammunition for the task. We will make sure that after completing the course you are fit for work and have all the necessary skills.
Who is this qualification for?
This 7-day course is designed for active law enforcement employees (Police, Border Guards, Soldiers) as well as for people who want to start operations in high-risk areas (Africa, Latin / South America, Middle East). We will familiarize you with all aspects of a Sharpshooter's work.
The training is intense and requires participants to have self-discipline and very good team communication during their tasks.
What should you bring to the course?
The price of the course includes: training, accommodation, meals (3 meals a day), practical classes, training materials
Payment method: cash or transfer to bank account
Due to the situation related with the COVID-19 Pandemic, all of our courses are suspended.
See some pictures from last course.
PREVIOUS COURSE'S GALLERY
You can also see more photos from our past course's here: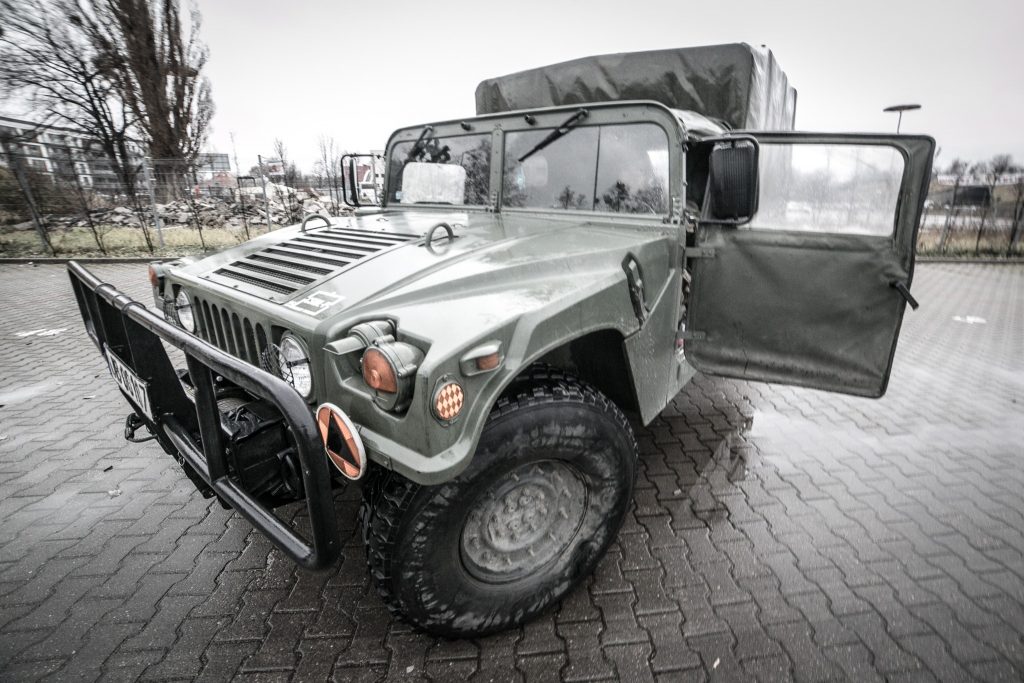 MARITIME SECURITY OPERATIVE COURSE (MSO)
DAY'S LEFT TO THIS COURSE: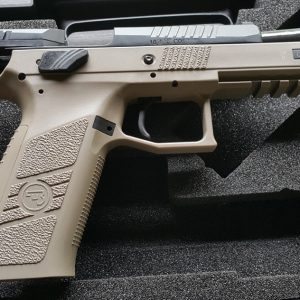 DAY'S LEFT TO THIS COURSE: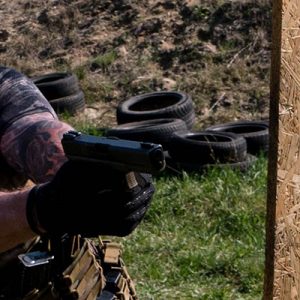 DAY'S LEFT TO THIS COURSE: