The course aims to develop the skills of using a carbine as a basic firearm in a tactical environment. Keep acquired knowledge and learn new shooting methods and tactics. Exercises are performed in adverse conditions (stress, limited visibility). Great emphasis is placed on task-focused exercises and proper recognition of the target to be eliminated. You will acquire skills that shorten reaction time and allow you to shoot faster with greater accuracy and increase confidence. Our instructors from special units will ensure that you complete the course with a good understanding of the basics of shooting and use them in a tactical situation.
Who is this qualification for?
The course is dedicated in particular to law enforcement agencies (Police, Border Guards, Army) and for people who have experience and appropriate knowledge about shooting long arms or for those who completed the Basic Carbine Course with TRG.
What should you bring to the course?
The price of the course includes: training, accommodation, meals (3 meals a day), practical classes, training materials
Payment method: cash or transfer to bank account
Due to the situation related with the COVID-19 Pandemic, all of our courses are suspended.
See some pictures from last course.
PREVIOUS COURSE'S GALLERY
You can also see more photos from our past course's here: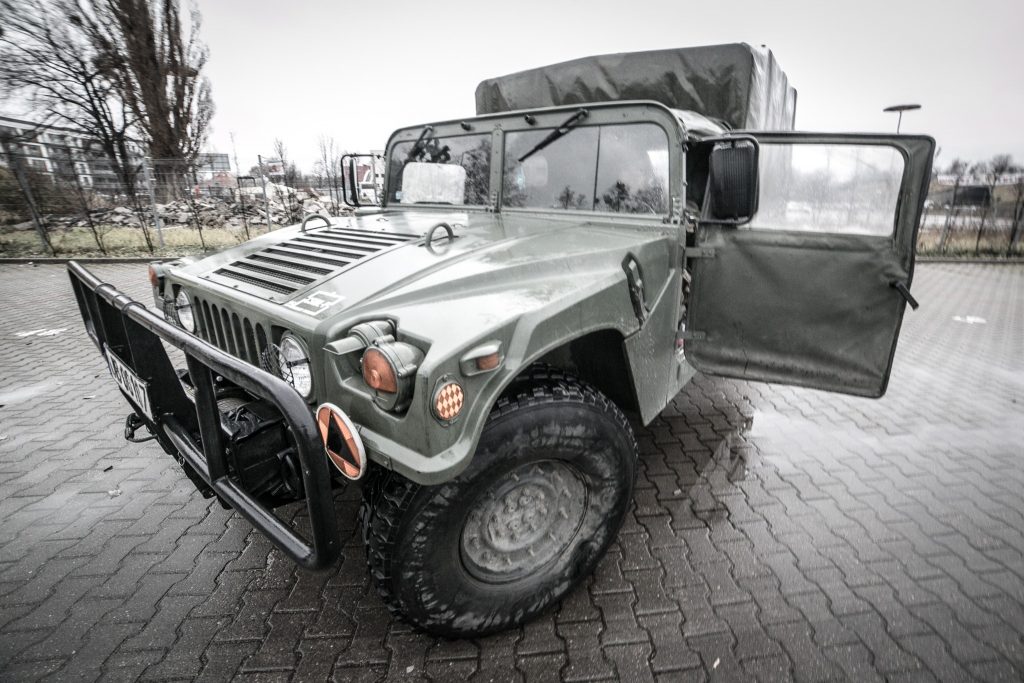 MARITIME SECURITY OPERATIVE COURSE (MSO)
DAY'S LEFT TO THIS COURSE: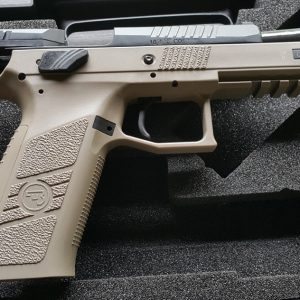 DAY'S LEFT TO THIS COURSE: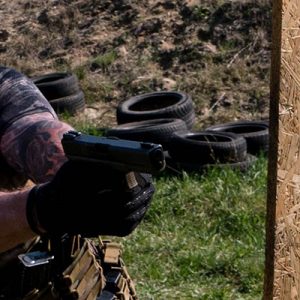 DAY'S LEFT TO THIS COURSE: