MARITIME SECURITY OPERATIVE COURSE
MARITIME SECURITY
OPERATIVE
MSOs are private maritime security operatives. They are a modern private maritime force called upon to prevent maritime threats that originate from illegal activities of pirates (such as kidnapping or robbery) and terrorism.
This course has been designed for people who want to work as a Maritime Security Operative or are currently working in the maritime sector as Privately Contracted Armed Security Personnel (PCASP). The main purpose of this training program is to provide participants with all necessary theoretical knowledge and practical skills to perform the duties of a maritime armed security professional in accordance with international standards and procedures. Our course is an internally recognized LRQA MSO Course (accredited ISO 28007-1:2015) commonly required by Security Companies from the United Kingdom. We provide all that you need to start or advance in your work in this industry.
Who is this qualification for?
The Maritime Security Operative course is dedicated specifically to former military and law enforcement personnel (Army, SWAT Police, Border Guards) due to their previous experience in performing operational tasks.
Only people who meet the following requirements can join the MSO course:
Requirements for ordinary transits:
Additional requirements for Oil major's transits:
When you apply for the course please send all personal data and provide the T-shirt size that you wear (S-XXXL). To confirm your participation please deposit €180 into our bank account: 
IBAN: PL 09 1020 3088 0000 8102 0080 4138 
Include your Full Name and MSO Deposit in the transfer description. Due to the nature of the preparations required for the course the deposit for the MSO course is not refundable.
Course price 10.000 PLN (€2250). We offer the most comprehensive qualification for the most competitive price in the country.
LRQA ISO 28007:2015 MSO Certificate included.
The Course is also designed to update the Qualifications of current or former MSO/PCASP that wish do advance their career. Tactical Risk Group is pleased to announce that apart from Training and Certification we are also Recruiting MSO/PCASP for a number of British and International Maritime Security Companies.
Individuals who meet the necessary requirements or already poses the necessary qualifications are invited to submit their candidacy for the course or work:
e-mail: tacticalriskgrouphr@gmail.com
phone: +48 605-935-335. 
The Course Package includes the following Qualifications:
During the initial stages of the course, candidates will be familiarized with Standard Operating Procedures (SOPs), Rules for the Use of Force (RUF), and operational activities matching the threat assessment.
Our instructors are not only former special forces operators, but also Team Leaders of MSO Teams. The knowledge they share comes from many years of maritime security experience.
What should you bring to the course?
The price of the course includes: training, accommodation, meals (3 meals a day), practical classes, training materials
Payment method: cash or transfer to bank account
Next Course Dates: 18-30 SEP 2023
See some pictures from last course.
PREVIOUS COURSE'S GALLERY
You can also see more photos from our past course's here: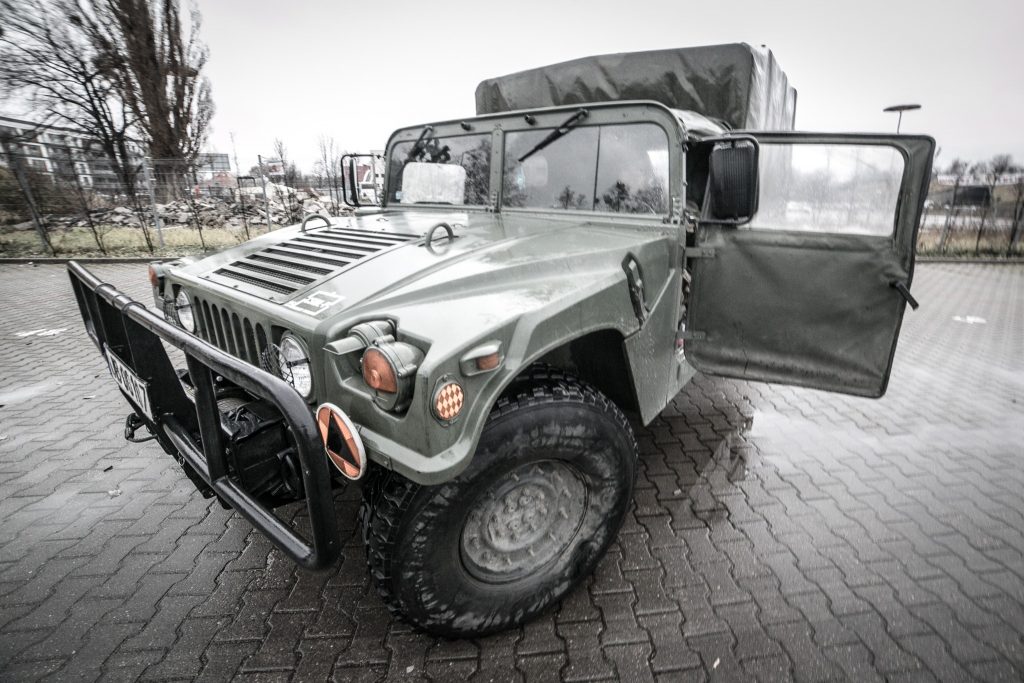 MARITIME SECURITY OPERATIVE COURSE (MSO)
DAY'S LEFT TO THIS COURSE: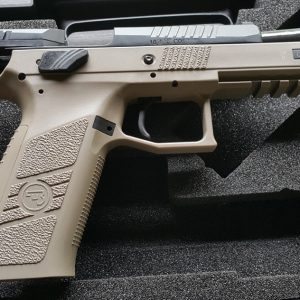 DAY'S LEFT TO THIS COURSE: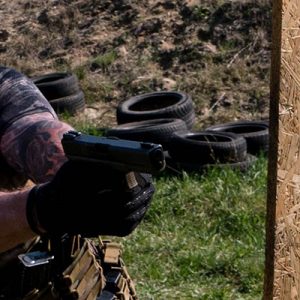 DAY'S LEFT TO THIS COURSE: