The main purpose of the Pistol Basic course is to teach students how to use firearms safely. Regardless of the situation in which the student will be in the future, his/her behavior with weapons will always be safe. Each candidate on the course is treated individually so that after the training he or she can freely use the skills acquired during the course.
On the last day students will undergo training evaluation, combining existing exercises into one task. On the designated track, the student will have to perform the task of eliminating several targets using various stances and the knowledge and skills acquired during the course.
Who is this qualification for?
The training is dedicated for those who would like to start their adventure with firearms. We also invite people who would like to improve their skill using pistols.
What should you bring to the course?
The price of the course includes: training, accommodation, meals (3 meals a day), practical classes, training materials
Payment method: cash or transfer to bank account
Next Course Dates : 01-03 Sep 2023
See some pictures from last course.
PREVIOUS COURSE'S GALLERY
You can also see more photos from our past course's here: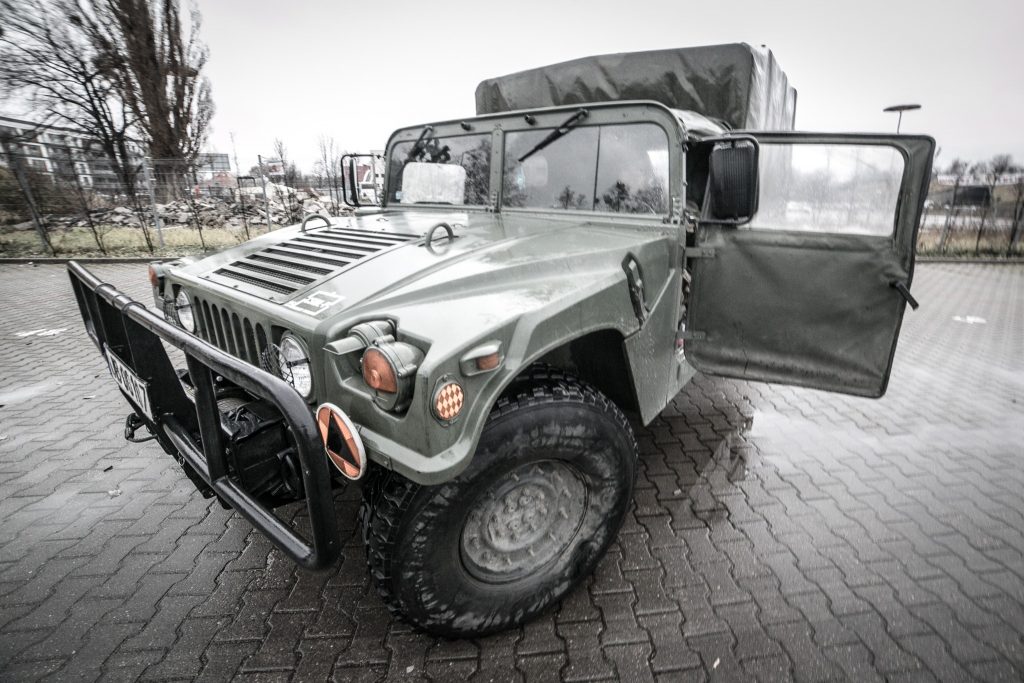 MARITIME SECURITY OPERATIVE COURSE (MSO)
DAY'S LEFT TO THIS COURSE: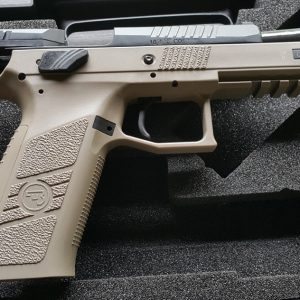 DAY'S LEFT TO THIS COURSE: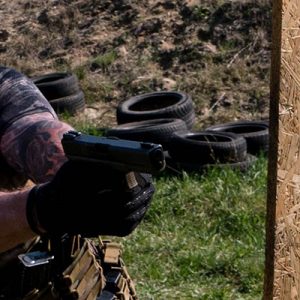 DAY'S LEFT TO THIS COURSE: