Close Protection Operative Level 3 / VIP Protection
Close Protection Operative Level 3 /
VIP Protection
Close Protection is not only protecting the life of VIP, but also psychological preparation for how to act in various unexpected situations. Knowing this, we train and prepare for the worst-case scenario. Our instructors, unquestionable professionals, will prepare you for work, regardless of whether it will be personal protection of the most popular stars or work in high-risk countries.
The course is accredited by one of the leading UK HIHGFIELDS organizations for granting professional qualifications and training in the workplace. The course consists of several training modules.
FREC 3 First Response Emergency Care is a qualification that complies with the regulated qualifications framework (RQF) and is therefore regulated by OFQUAL. Price: $ 735
RQF – RQF qualification courses. RQF (Regulated Qualifications Framework) is a reference system introduced and regulated by Ofqual,
Ofqual – a ministerial government department that regulates qualifications, exams and tests in England.
HIGHFIELDS (S.I.A) Protection Agent Course Close Protection Operative Level 3 2450 $
HEPCO – Hostile Environment Close Protection Course 980 $
FREC 3 + CPO – 3190 $
FREC 3 + CPO + HEPCO – 3920 $
All of the above prices include meals and accommodation as well as travel from the airport if required.
SIA – Security Industry Authority: is the regulatory body of the British private security sector which issues SIA licenses.
Who is the qualification for?

This is an integrated training dedicated to Law Enforcement , Military personnel or anyone who wants to work as a security agent and gain complementary training in personal protection in the structures of both "Business", "Dignitary" and "Celebrity", the course provides candidates with the necessary skills and knowledge to apply for a SIA license.

The course is conducted over 24 training days. CPO is a course that combines classroom learning with intense physical training. It has been designed to teach the necessary skills required of individual operators or security teams to work as a Security Agent or PSD operator.
During this training, students will learn all the necessary aspects useful in the work of Close Protection Operative. The future Security Agent will have to demonstrate his abilities and skills to make the right decisions and put them into practice. Students will undergo training in driving techniques, work in pedestrian formations, fight in close combat and the use of weapons in an extreme situation.
The final stage of the training is a 24-hour force-on-force practical exam exercises. The exam is designed to check the abilities and skills acquired during the course.
The Close Protection Operative course provides the basis for being a professional personal protection agent. The skills you will learn in this course will give you all the tools to help you develop as a true professional in the field of private security. Using modern and proven training methods, we provide the highest quality of our training. The Personal Protection Operator course is a course focused on practical training. Theoretical lectures have been reduced to an absolute minimum. Creating this course, we based on comprehensive knowledge and many years of operational experience of our instructors, which they acquired during missions around the world.
What should you bring to the course?
The price of the course includes: meals (3 meals a day), accommodation, training materials
See some pictures from last course.
PREVIOUS COURSE'S GALLERY
You can also see more photos from our past course's here: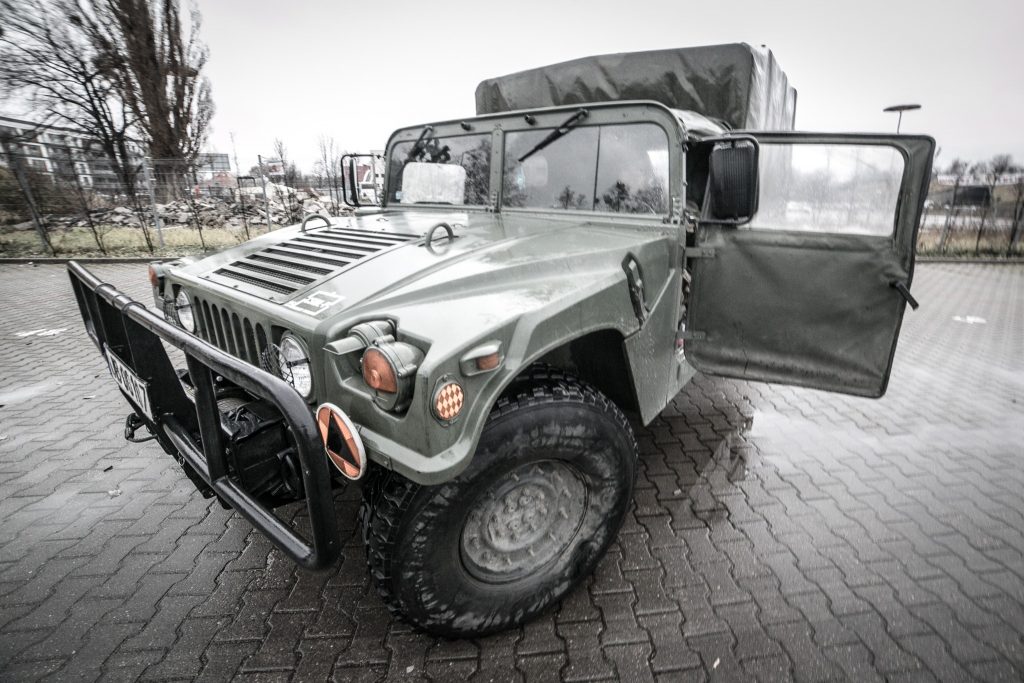 MARITIME SECURITY OPERATIVE COURSE (MSO)
DAY'S LEFT TO THIS COURSE: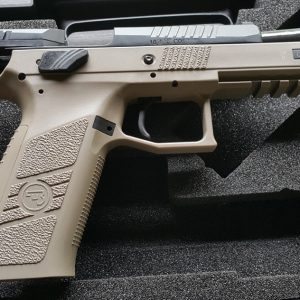 DAY'S LEFT TO THIS COURSE: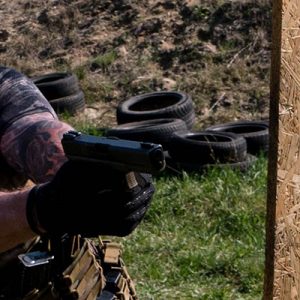 DAY'S LEFT TO THIS COURSE: